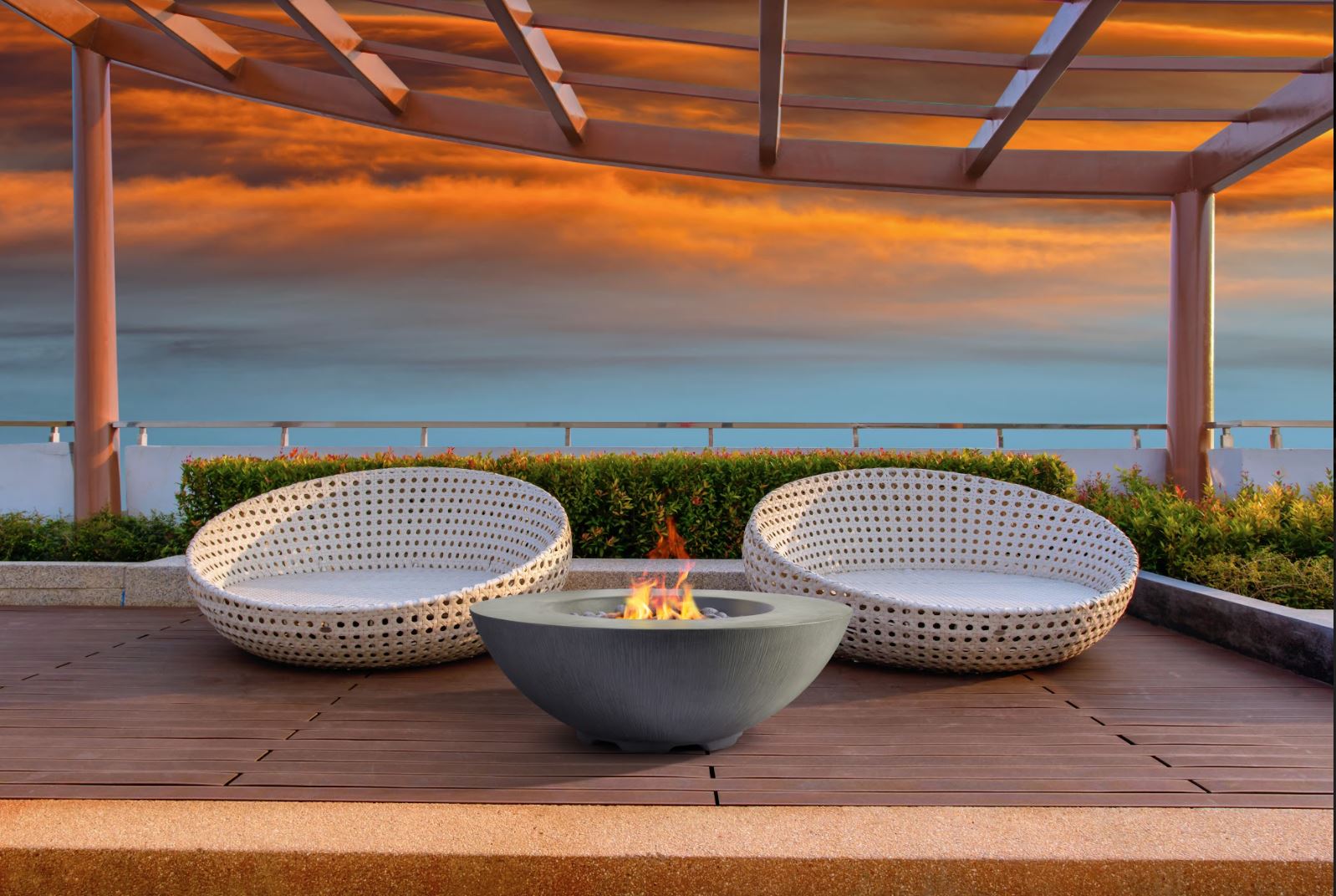 Ambience
Pyromania Fire Features is a cutting-edge company specializing in the design and implementation of innovative fire features for both residential and commercial spaces. With a reputation for quality...
Ambience
Why buy a Pyromania Fire Table?
Pyromania offers a wide range of fire tables that add warmth, ambiance, and style to any outdoor living area.  With different shapes and sizes, you can choose the fire feature that best suits your ...